Instantly add Timer, App and Voice Control to your existing light switches and power outlets
Switchmate, Switchmate Slim and Switchmate Power make it fast and easy to add Timer, App and Voice control to your lights and appliances. No wiring, no tools and no worries: simply Snap, App and Go!
Switchmate lighting automation solutions by Simply Smart Home are powerful, yet incredibly easy-to-install upgrades for existing light switches and power outlets.
By magnetically attaching to the screws on existing light switch wall plates – or simply plugging into an existing outlet – Switchmate can be installed in 1 second with no tools and no wiring required.
Perfect for homeowners, renters, apartments dwellers and students Switchmate makes it a snap to add Timer, Voice or App control to your entire home.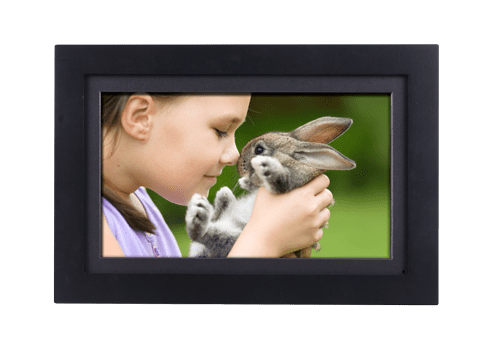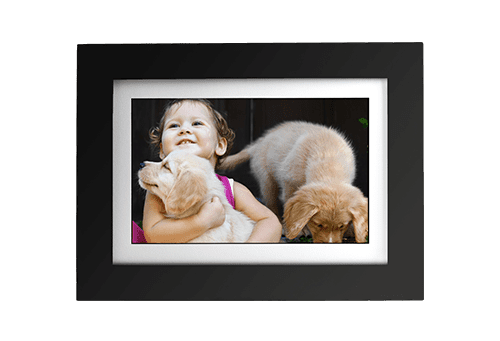 No Tools, No Wiring, No Worries
Timer, Voice and App Control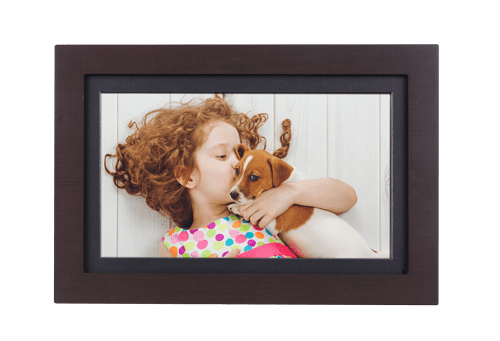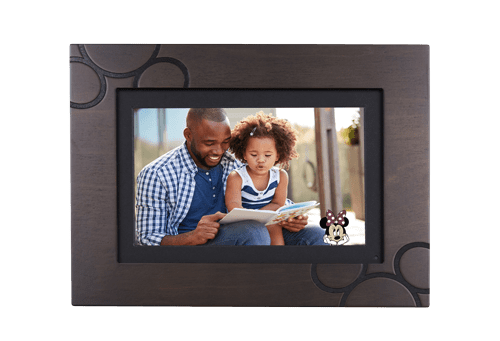 Switchmate Lighting Automation by Simply Smart Home make it fast and easy to control lighting and appliances without complicated wiring or expensive equipment. Simply snap and go.
1 second installation requires no tools, no wiring and no professional assistance, and all batteries are included!
Adds app-controlled timer and remote on/off to existing light switches or power outlets
Switchmate and Switchmate Slim available for both toggle and rocker style light switches
Switchmate Power fits standard AC outlets
Built-in switch for easy control of lights at the wall panel or outlet
Attaches magnetically to the screws in existing wall plates – simply snap in place and go!
Multiple units may be installed throughout the home and independently controlled
Ideal for apartment dwellers, renters and students
Switchmate App available as free download for both Android and iOS Mobile Devices
"I wanted a simple device to turn on my outside lights on a timer. Could not be happier so far with this. Works great. Just what I needed. Liked it so good I ordered another one."

Simple and easy.

Mark B.
"This does exactly what I need it to do - turn the lights on and off at certain times. It does that perfectly. Only have to turn on my cellphone's location once to connect to it and set up the timers but then you can turn off your location and go about your day."

Technology Free Device

MW
"I love my Switchmate They're incredibly easy to set up and install. I especially loved that there was no wiring Involved with the installation. You literally just stick it to your switch and then run the set up on your cell phone and you're up and running."

I Love my Switchmate

Sam A
"Wow!!! This truly is amazing. It solved a problem I've been trying to figure out for years. To put my outside floodlights on a timer. Without costly electrician re-wiring light switch. Goes right on top takes a couple of minutes to set up!"

Kimberlee

This truly is amazing.
"Talk about easy to operate and install… Voice activation, timers, and being able to control the unit from our cell phones gives us such a sense of security… Not only will we be buying many more for our home, but I see these as great and very useful Christmas gifts for our friends and family!"

EXCEEDED OUR EXPECTATIONS IN MANY WAYS!!!

Dennis S.