We build products that make your life easier
We believe that most "smart" devices aren't actually that smart – while they claim to make your life easier, they're often complicated and require professional installation that makes them too expensive for most households. We Are Here To Change That!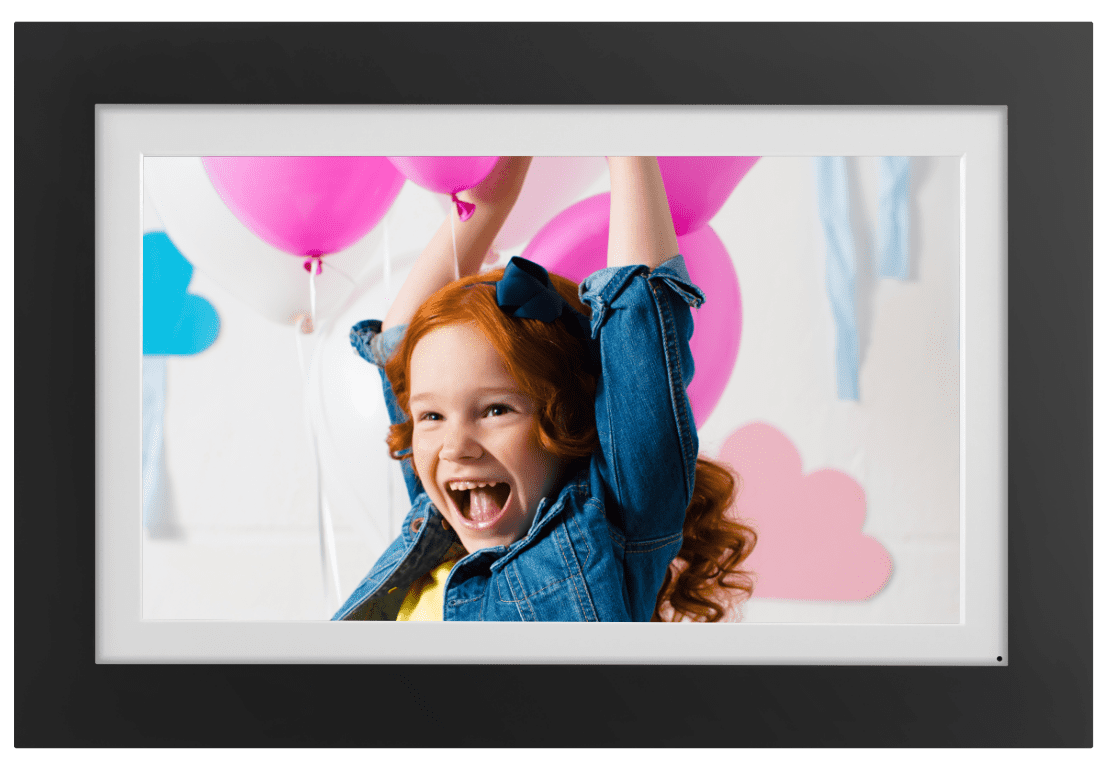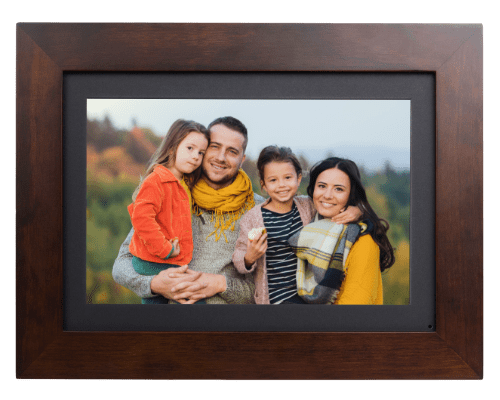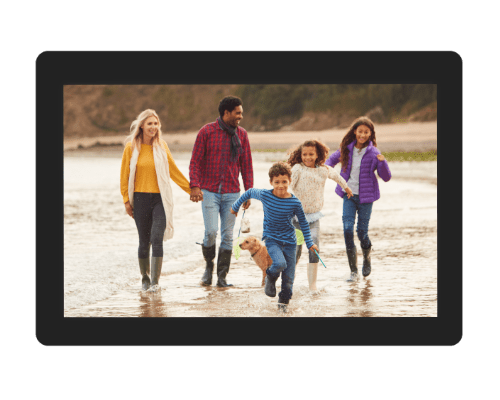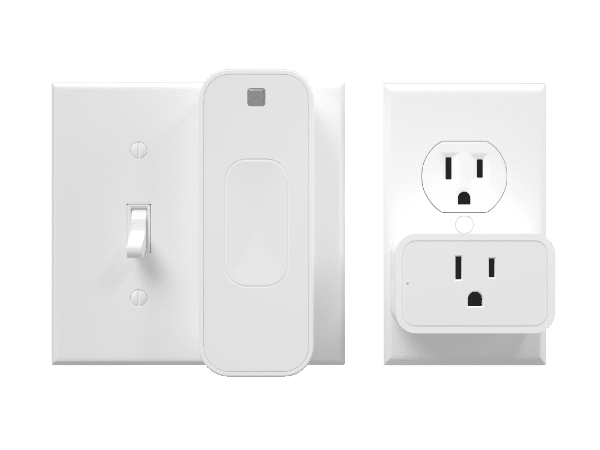 The company was founded to finally remove the complexity and cost barriers to connected home products.
Initially we were involved with automated lighting and power in the connected home market, and as we expanded to include other connected home products we pivoted our brand from Switchmate to Simply Smart Home to reflect that mission of providing a better lifestyle to the mass market consumer with a variety of affordable and incredibly easy to install connected home products.
A completely automated home used to cost tens of thousands of dollars and was therefore not available to everyone. We have removed those cost and complexity barriers by providing 1-3 minute total installation time products that improve the lifestyle of all of our consumers.
Look for PhotoShare at our Retail Partner's stores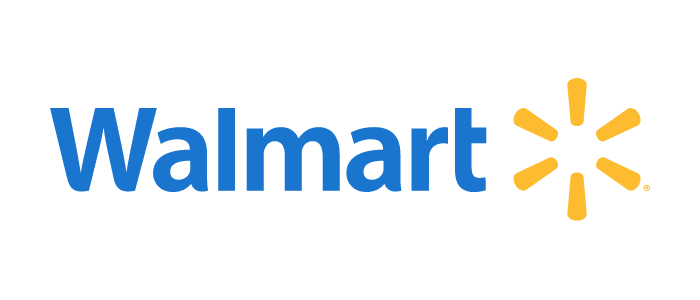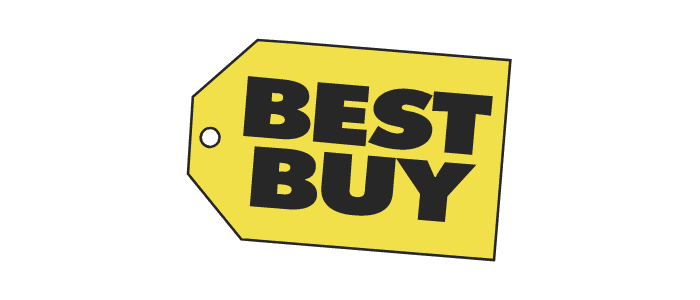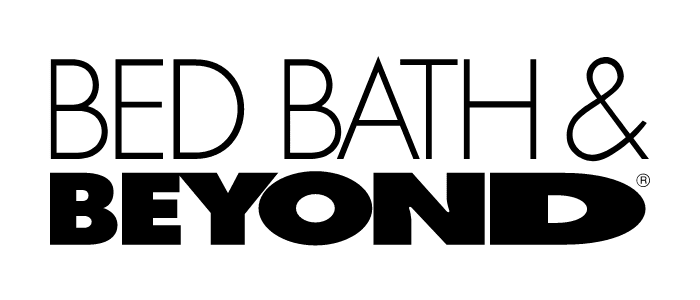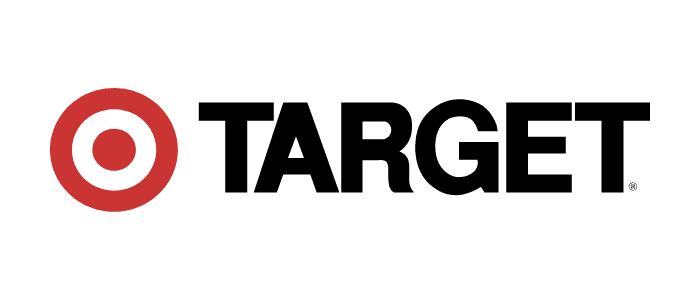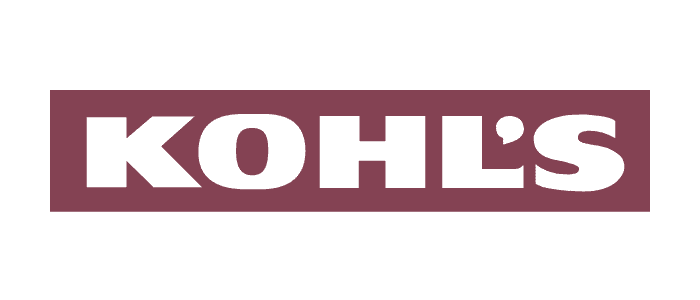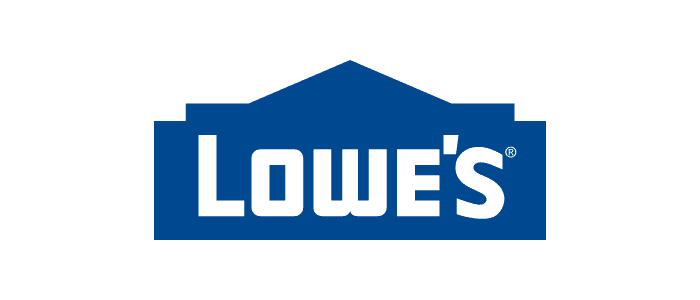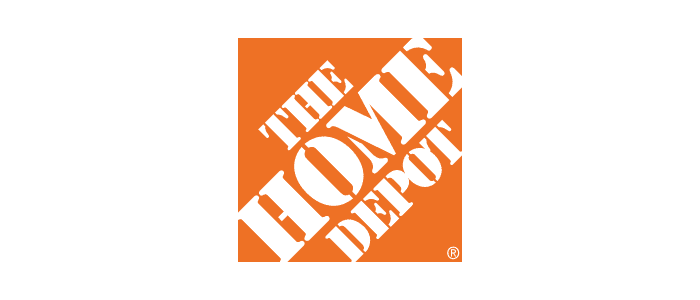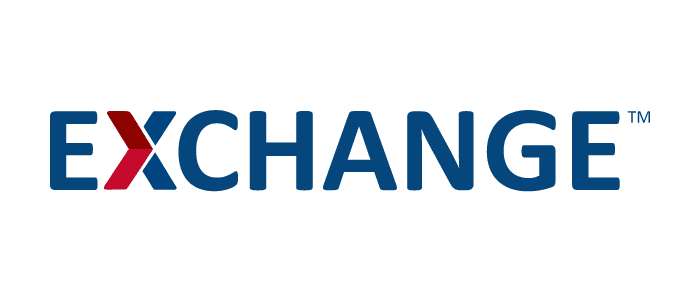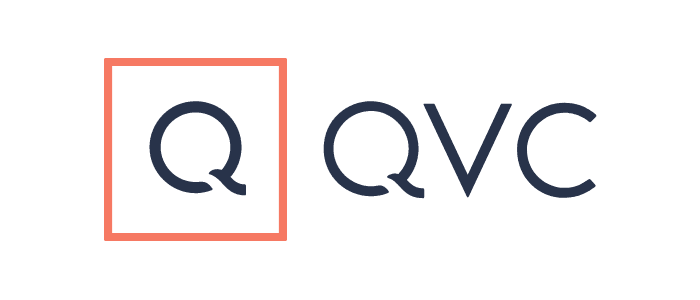 Sign up for promotions and discounts
We keep it simple with content like product launches, sales, and special offers. We promise not to overload your inbox!